BAY OF PLENTY CHAMPS 2018 
Bay of Plenty Champs 2018... 1st place Cory Scott, 2nd place Mark Clasper, 3rd Place Ollie Bassett (one of the young guns development squad). Biggest fish Craig Gutry 60cm! The champs were a game of two half's with snow on nearby Mt Tarawera and a freezing cold wind session 1 and 2 and balmy sunny conditions session 3. Those that put in the effort to cover the water and find the fish were rewarded with some chunky hard fighting rainbow trout. Thank you to Tim Anderson and Mark Clasper for organising this great champs and to Johnny Bell for scoring. 
This was Ollie's first time fishing loch style and to place in his first champs is a huge achievement... great to see the support the young guns get in our sport!
See our Facebook page for more photos from this event.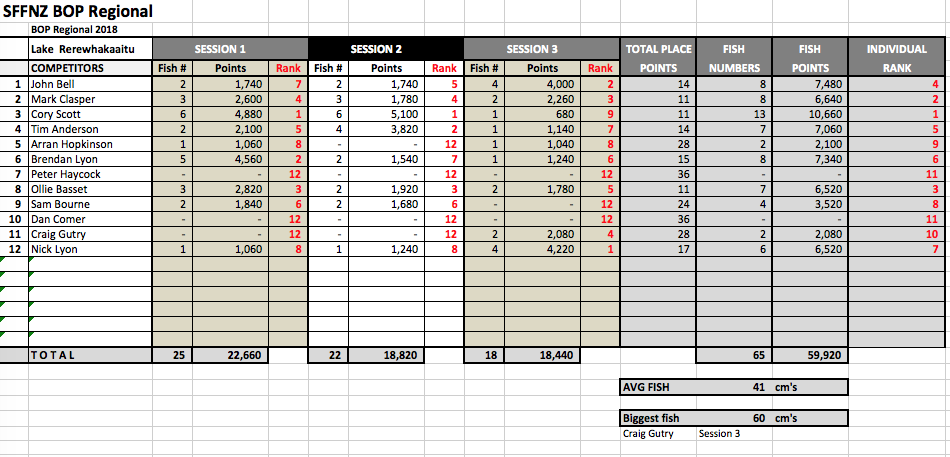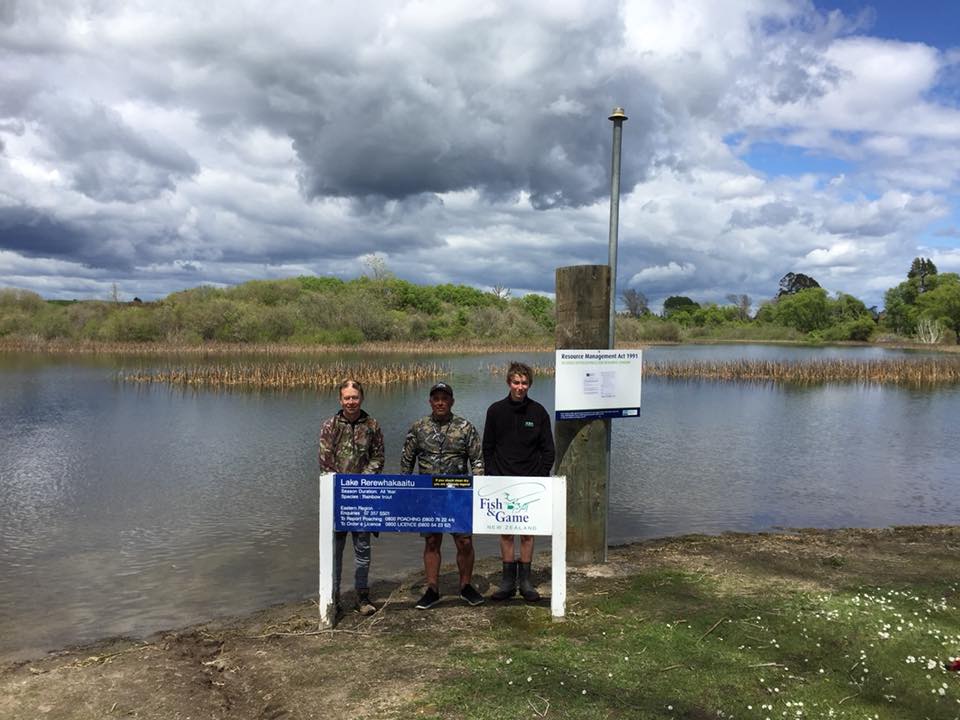 (L-R) Mark Clasper 2nd, Cory Scott 1st, Ollie Basset 3rd