Waikato Lakes Regional Champs 2019/20
The Waikato Lake Champs were held on Lake Maraetai this weekend. Congratulations to Neil Hirtzel 1st place, Tim Rich 2nd place and Billy Thrupp 3rd place.
The conditions were prefect and as always the fish were where you could find them.
Some great results for those who unlocked the tactics and found the fish, with some monster brown trout over 60cms ("it can't fit in the tray").
Thank you to Mark Clasper as the organiser and to Gareth and Nick for scoring the champs (at the last minute). A brilliant event as always!
Rachel McNae experienced her first lake event and new SA angler Bradley got his first experience of the NZ Comp scene. 
Thanks to Sam Bourne for the images
RESULTS: (Results attached are provisional only)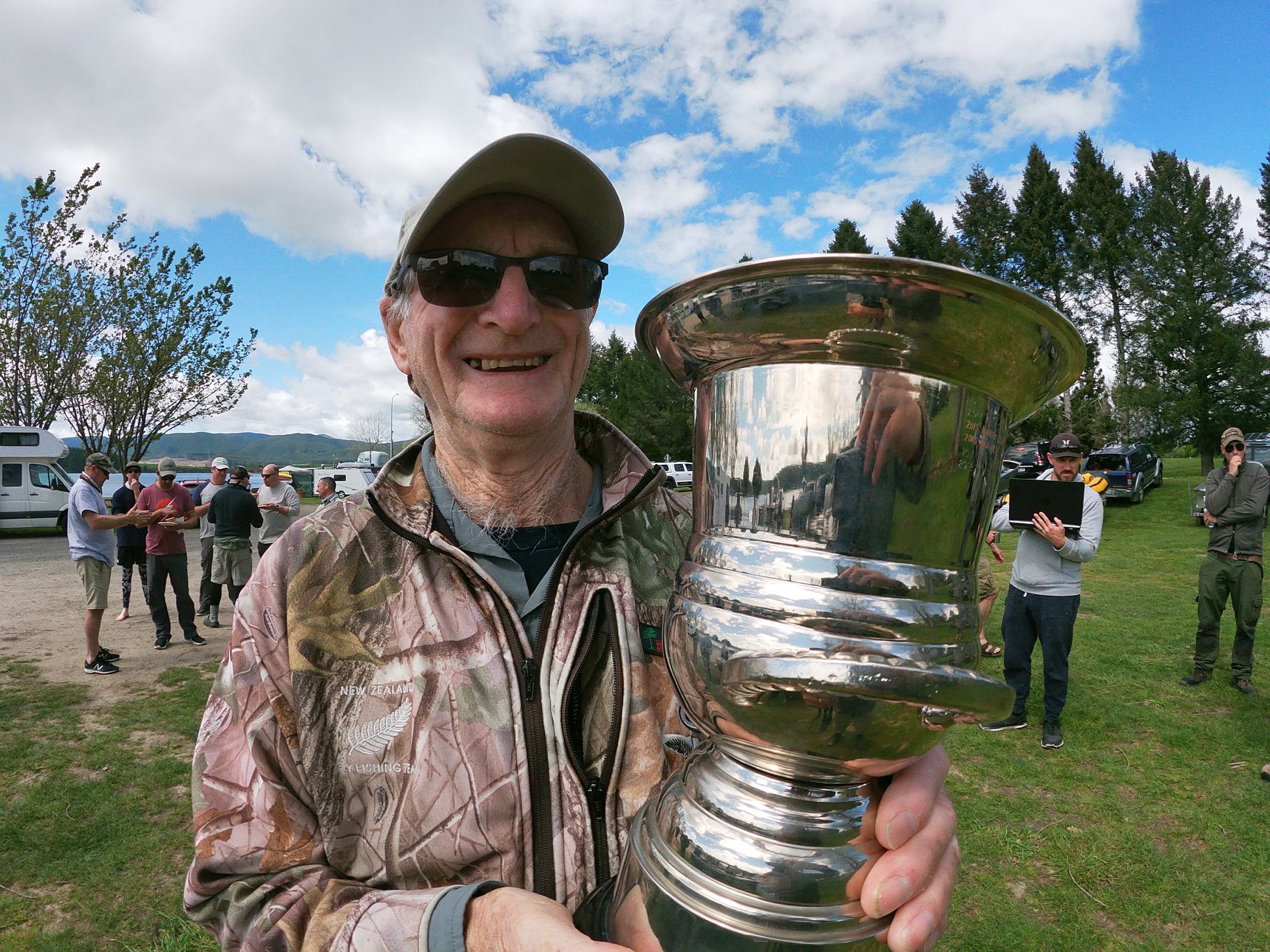 Neil Hirtzel 1st place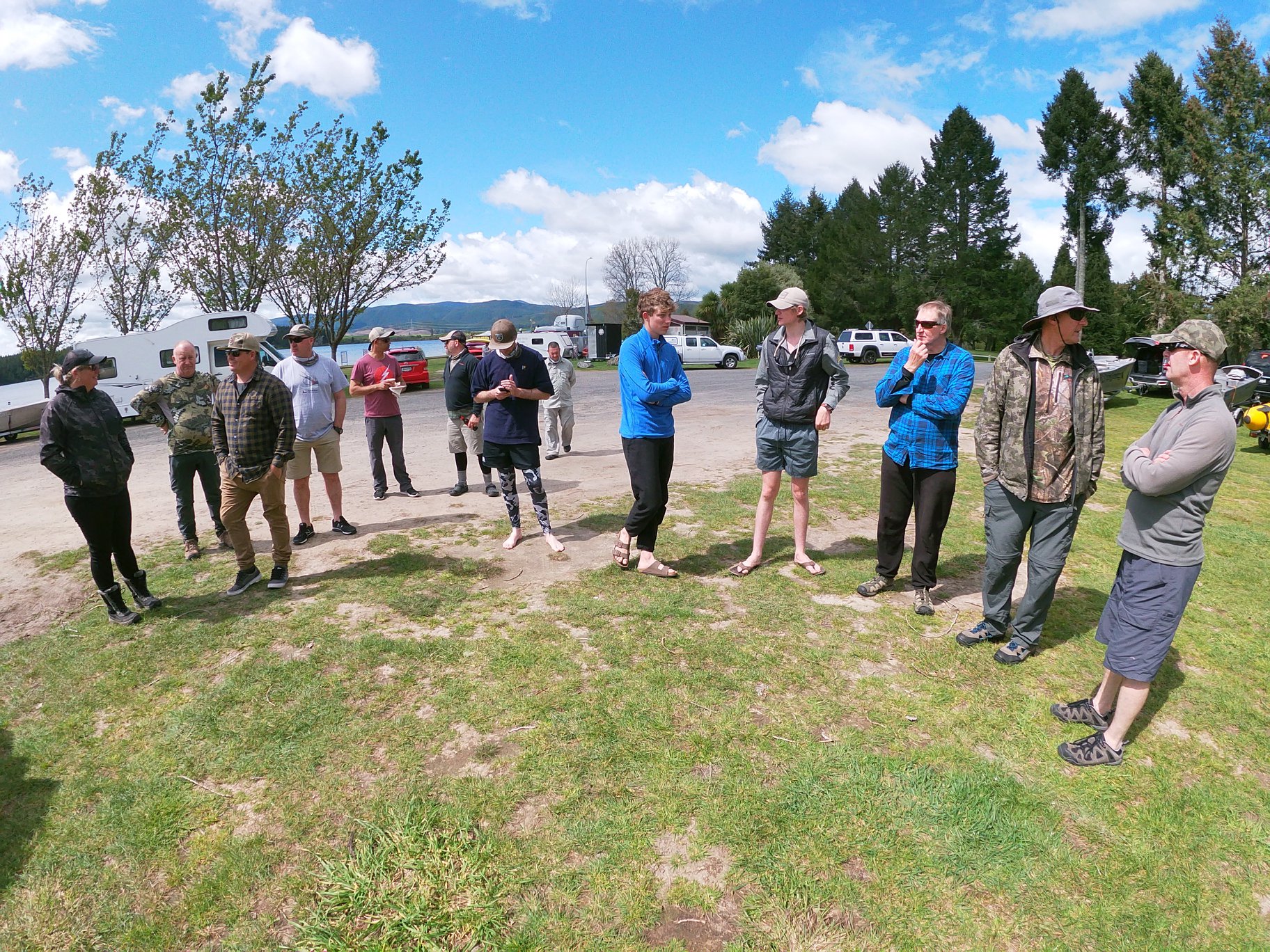 The SFFNZ Crew at the prize giving