Bay of Plenty Regional Champs 2019/20
The first regional championship of this season, the bay of plenty lake champs, were held on Lake Rerewhakaaitu. The lake fished hard and those that worked for their fish and cracked the code came out on top. Our champion is BrendanLyon 1st, congratulations! Followed by Chris Howlett 2nd and Chris Young 3rd. The weather kicked up a storm just as session 3 on Sunday finished. The organisers closed half of the lake at the start of the session to ensure everyone could get back safely.
Thanks to organisers Nick Lyon and Chris Howlett for a fantastic champs and to Edd Greenwood for hosting the after match function and sausage sizzle!
Results coming soon.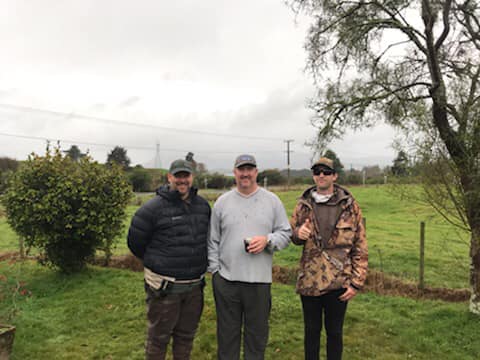 (L-R) Chris Young 3rd, Brendan Lyon 1st, congratulations! Chris Howlett 2nd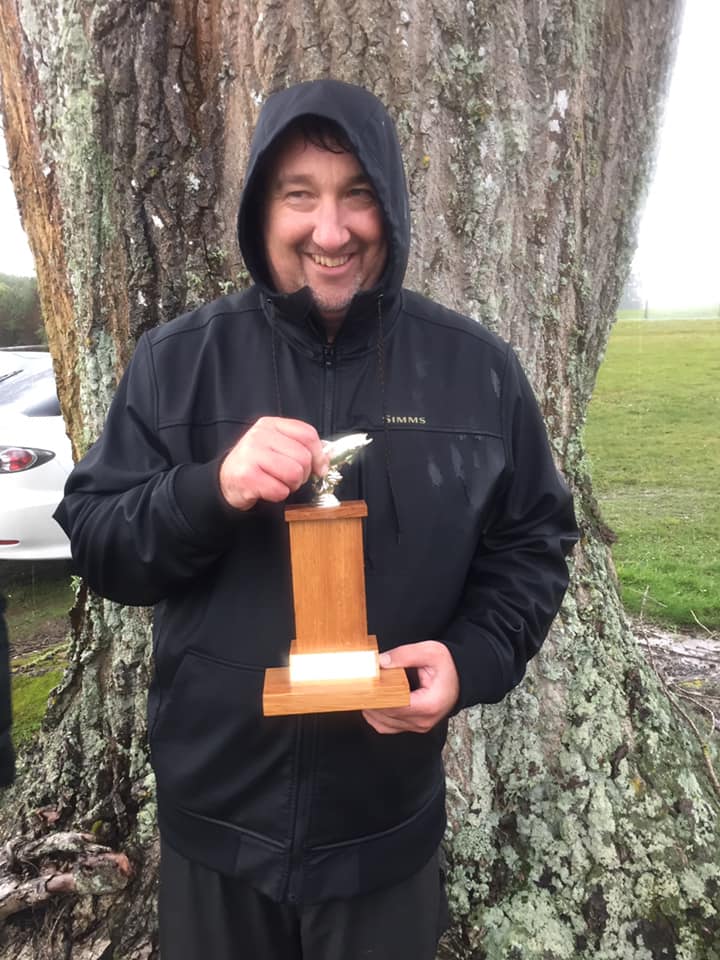 Winner: Brendan Lyon 1st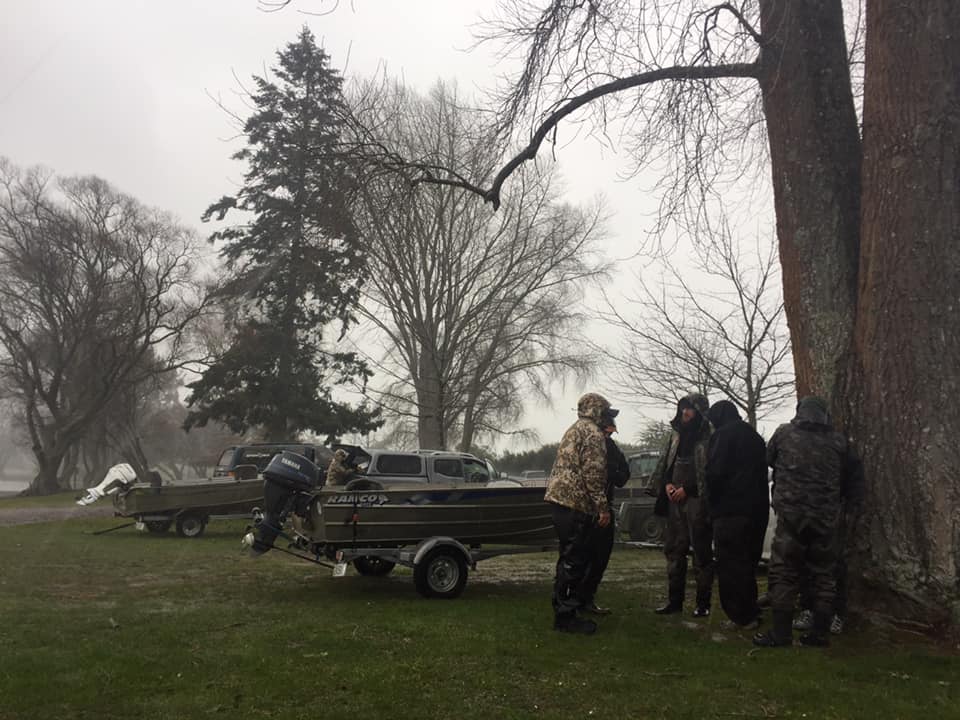 The weather really came in...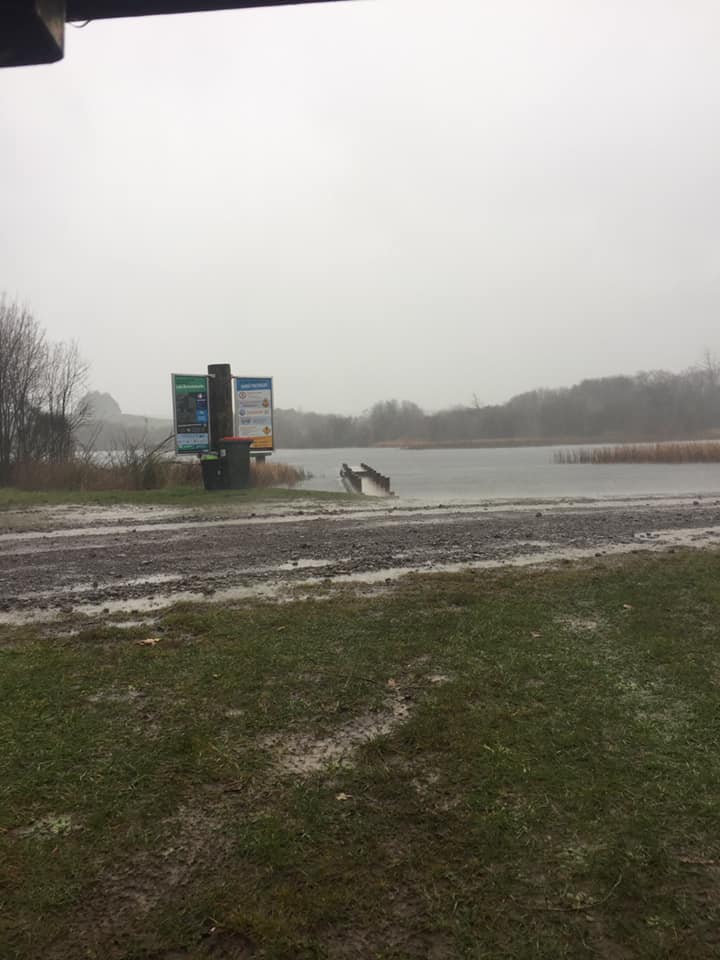 Wet, wet, wet...