North SHore REGIONAL CHAMPIONSHIPS 2018, waihou RIVER
RESULTS:
The first champs for 2018 included back to back champs on the Waikato Spring Creeks, the first held on the Waihou River near Putaruru. These venues offer great fishing this time of year with fish responding to all methods (nymph, duo/ dry&nymph, wee wets, dry only etc). A number of fish hit cicada dry flies too. The Waihou River fish numbers were down on previous years, however fish size was well up. With the biggest fish being 2 x 55cm landed by angler Johnny Bell and Liam Bremner (one of the youth development squad). 
The day was picture perfect for fly fishing and the fishing was hard work. With almost a full field it was a tough race to the finish. We welcomed a number of youth development anglers and it's a pleasure to see these young guys emerging in the sport and learning from all the crew. 
Of particular importance to the champs is having access to this great water. It is through the landowners that we have access to much of this water so SFFNZ would like to thank all of you for hosting the champs and working us in around your farming operations.
The event had controllers occupying each beat, the weather was 'scorching' so we want to thank the team of controllers for their massive effort in sticking out the champs. It's through your generosity and time that the anglers get to compete in this format. Thank you all!
Tim Anderson the local took out the championships closely followed by Cory Scott (current National Champion) and Tim Rich. 
See full results below. 
A big thanks also to Brendan Lyon for the behind the scenes support in scoring duties. Also Mark Clasper and Tim Anderson for assisting to mark the beats, with organiser Sam Bourne. Similarly Fish and Game NZ for approving these events. 
CHECK - CLEAN- DRY
More pics on Facebook
LINK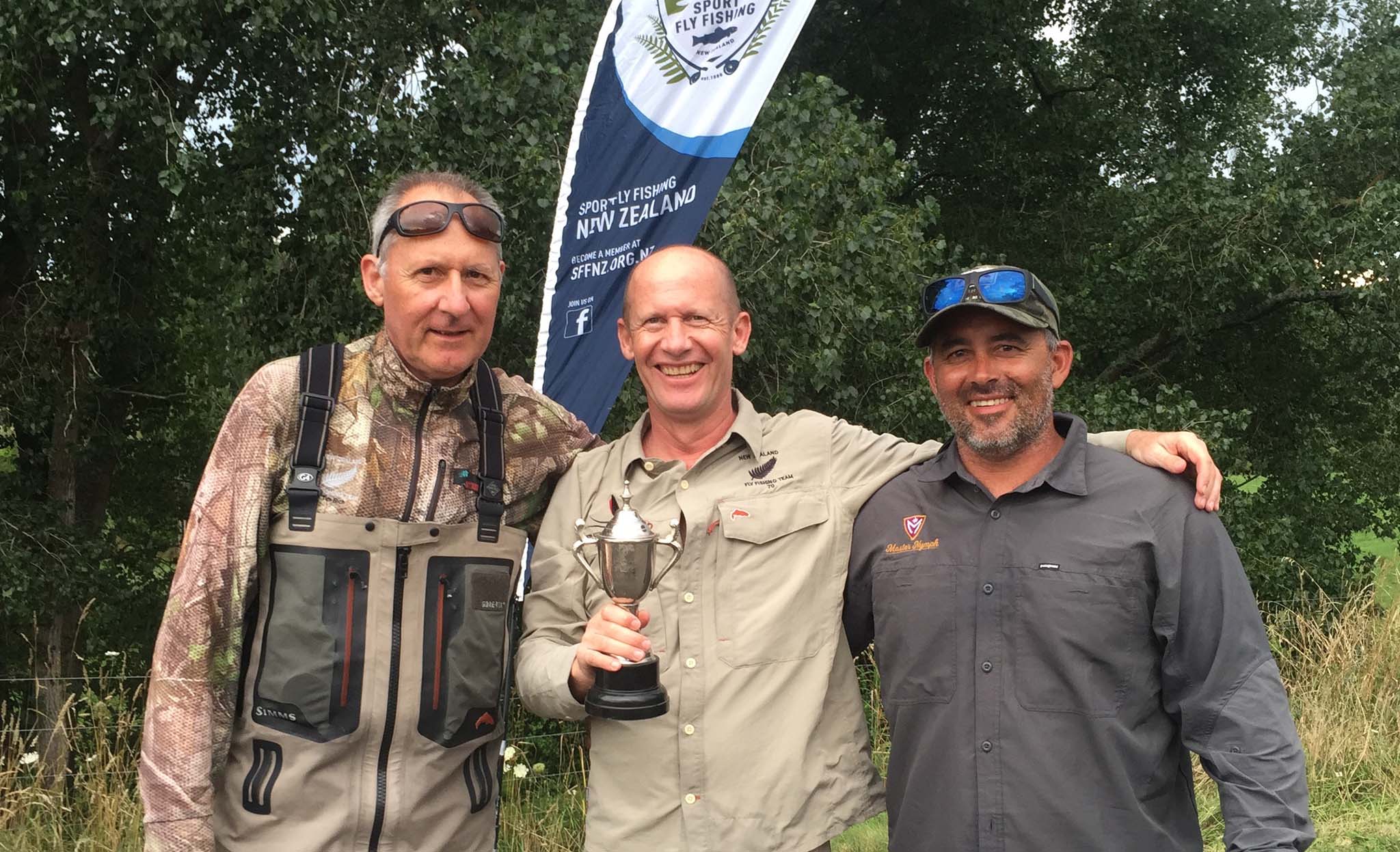 (L-R) Tim Rich 3rd, Tim Anderson 1st, Cory Scott 2nd
Full Results: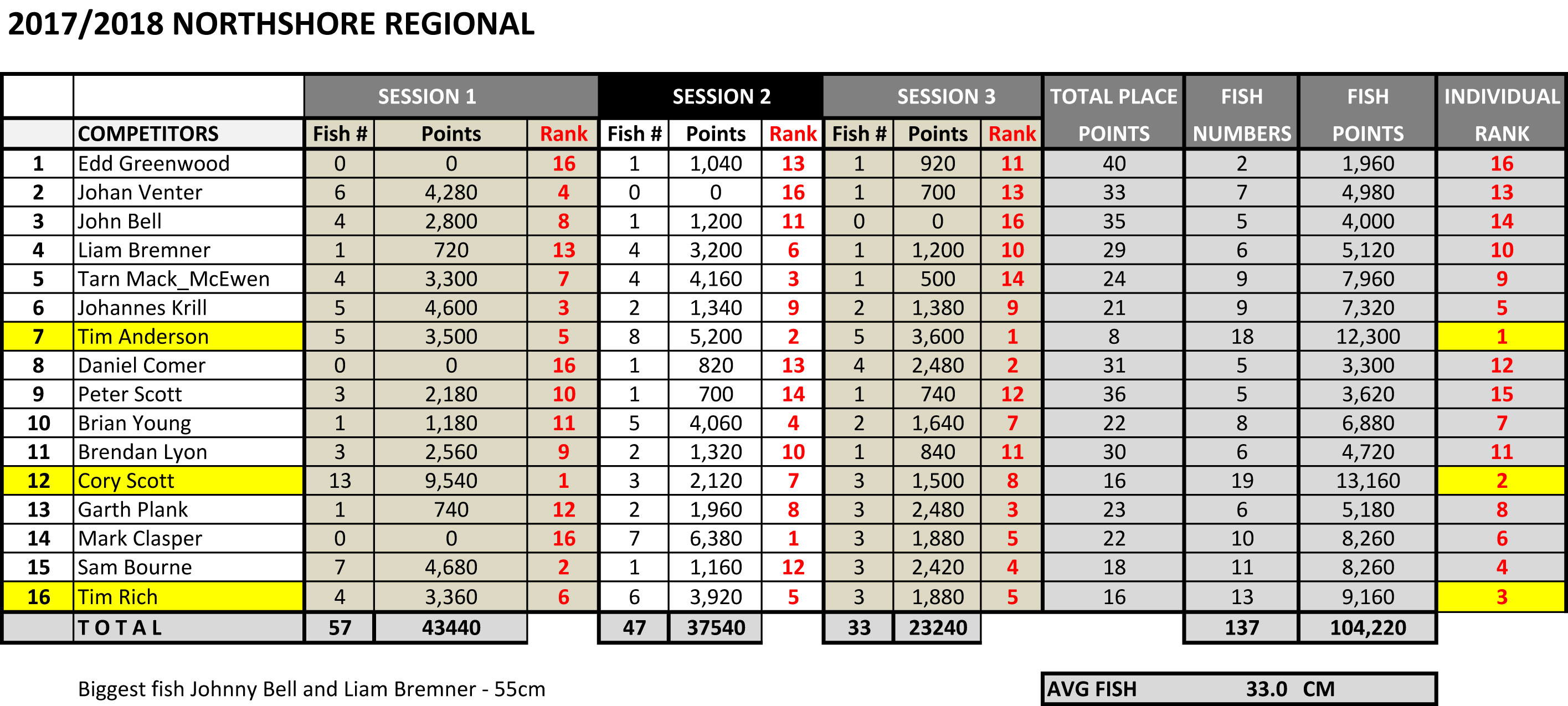 1st: Tim Anderson (Hamilton)
2nd: Cory Scott (Gisborne) 
3rd: Tim Rich (Auckland) 
4th: Sam Bourne (Auckland) 
5th: Johannes Krill (Auckland)