2017-18 SFFNZ NATIONAL CHAMPIONSHIPS 
The culmination of this years SFFNZ calendar is the National Championships. The top 20 anglers from the regional champs are awarded a place in these championships. The scores to qualify are from their best Lake points and best River points combined to create a top 20. 
This year anglers were to fish 4 River sessions as part of a River Nationals, and 4 Lake seasons as part of a Lake Nationals. 8 session in total. The events will crown both the National River Champion and National Lake Champion, and at the end the Overall National Champion. Point from the nationals are then combined together with regional points to name the NZ National Fly Fishing Team (the Silver Flies) for the follow year.  
Full Results:
Overall National Championship Cory Scott

Overall nationals result (L-R): Dan Comer 3rd, John Gummer 2nd, Cory Scott 1st

TOTAL SUMMARY OF 2018
RIVER CHAMPIONSHIPS 2018
National River Championship 1st Cory Scott, 2nd Dan Comer, 3rd John Gummer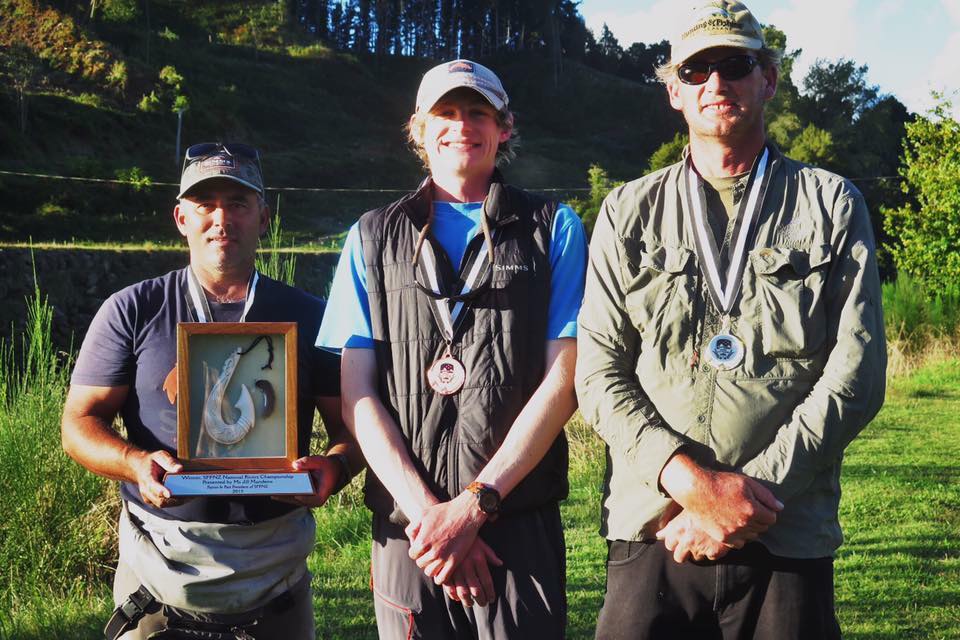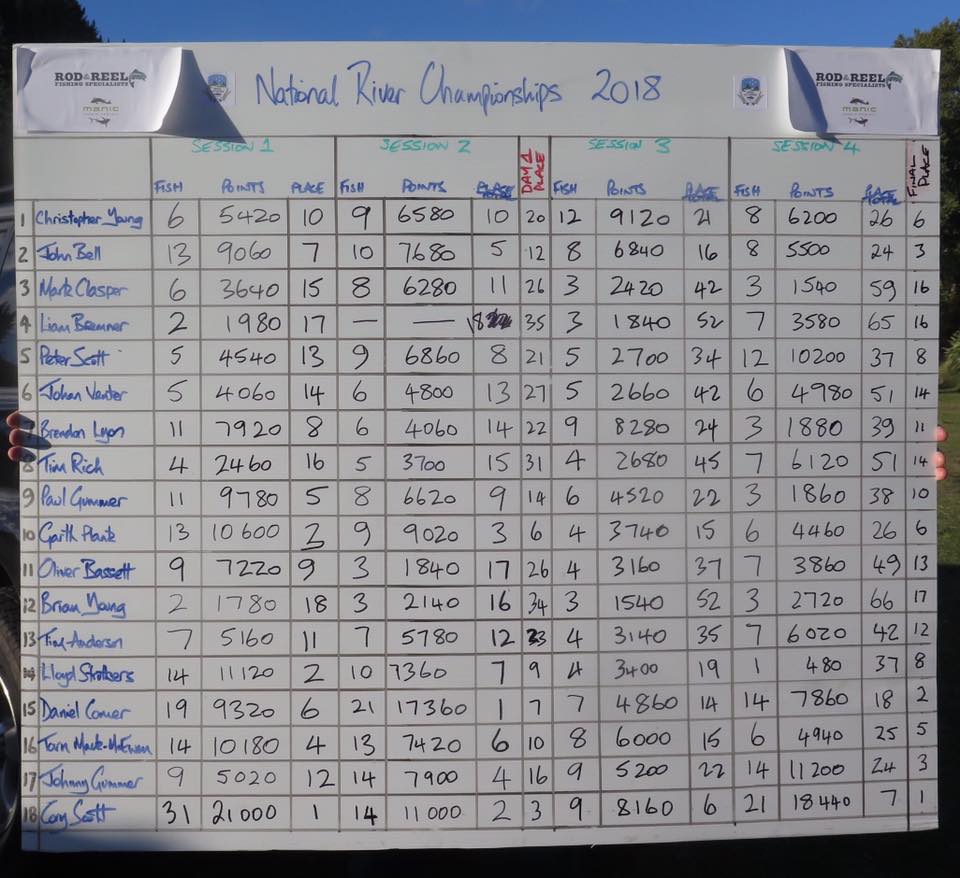 LAKE CHAMPIONSHIPS 2018
(L-R) Cory Scott 3rd, Lloyd Struthers 2nd and 1st John Gummer, Johan (Sponsor Representative from Methven)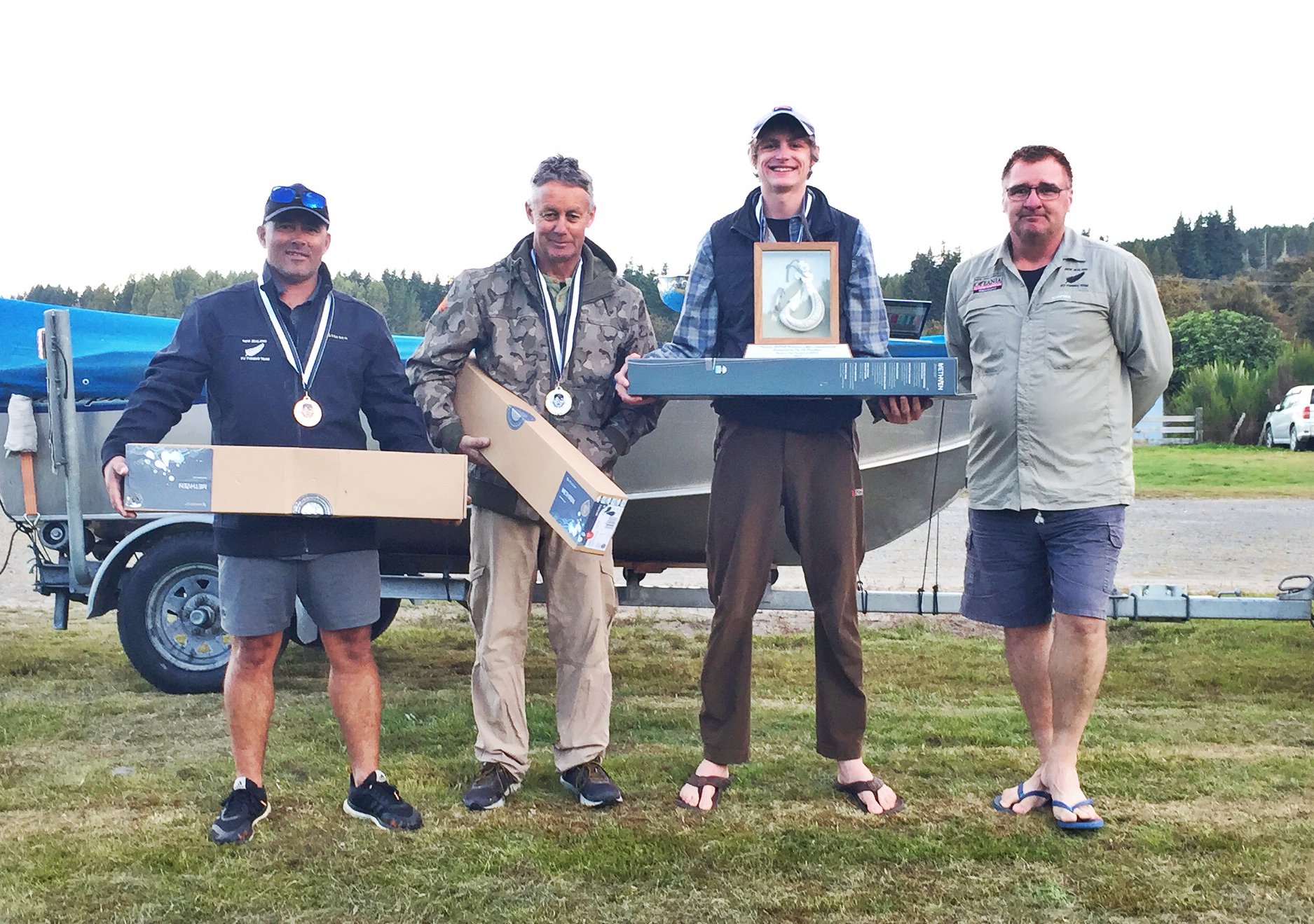 National Lake Champion 2018 John Gummer