WAIKATO LAKE CHAMPS 2018 
The first champs of the season kicked off this weekend. The Waikato Lake Champs held on Lake Maraetai. Congratulations to Tim Rich 1st, Gareth Godfrey 2nd and Tim Anderson 3rd. The lake fished hard the whole weekend making anglers work for every single fish and capitalise on any opportunity. 
Special thanks to Chris Young as the organiser. 
We also had two new anglers fishing the champs for the first time well done to Nick and Michael. Thanks to these guys for also helping score the champs.
Biggest fish Tim Rich 64cm brown trout. Wow!
Bio security is a big deal for SFFNZ so all pest fish get the boot out of the lake (disposed of) including Rudd, biggest pest fish (which was taken out of the lake) goes to Sam Bourne.
Some epic pics from the lake are available on our Facebook feed taken by Cory Scott.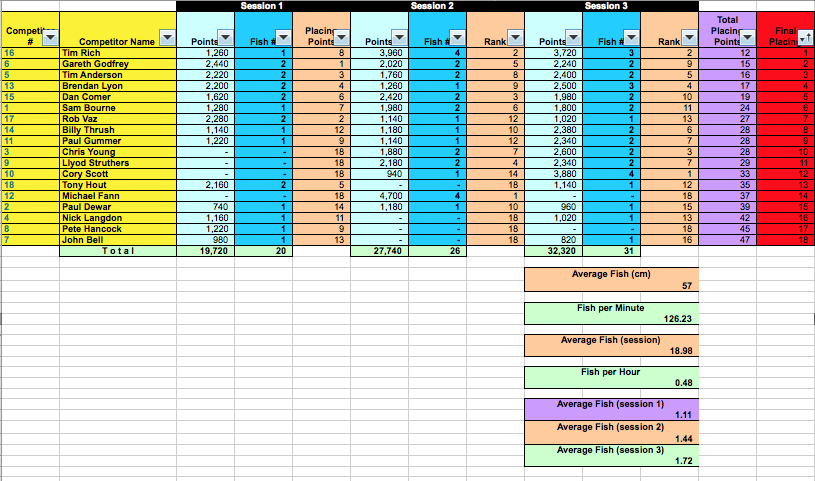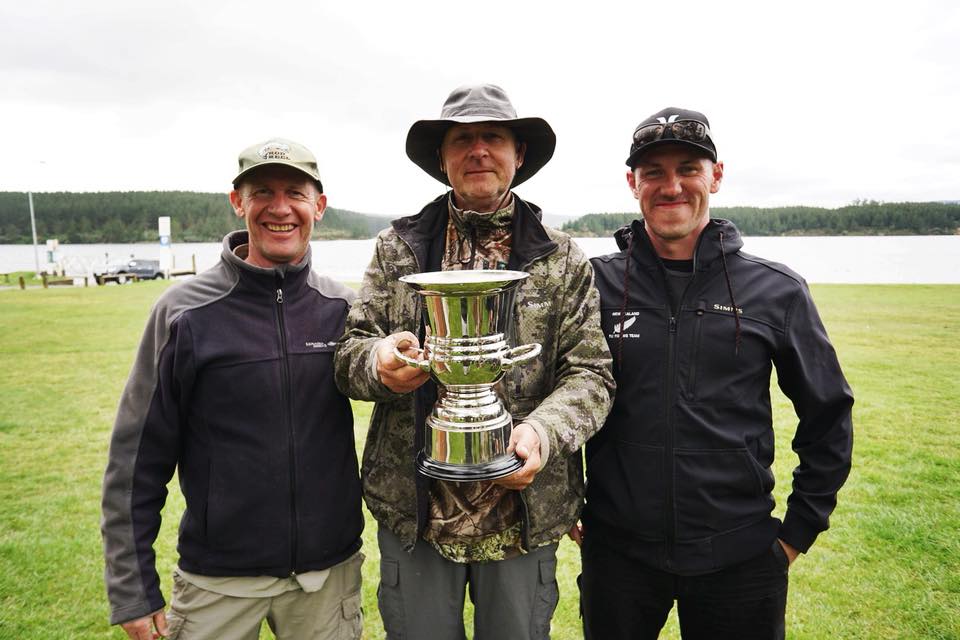 (L-R) Tim Anderson 3rd, Tim Rich 1st, Gareth Godfrey 2nd