Liam Bremner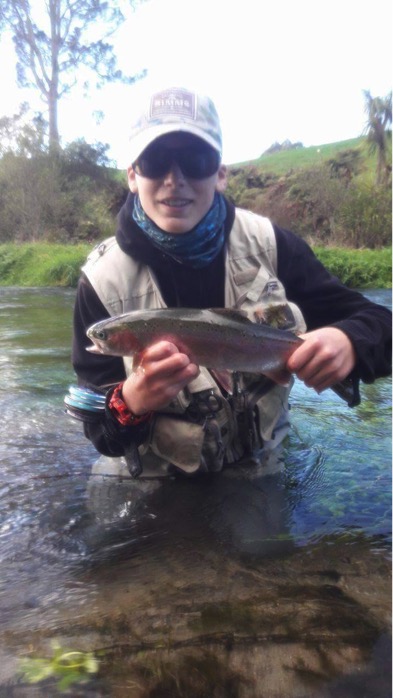 MEDIA:

Team Manic Click for details
BIO:
Home town - Palmerston North
School - Palmerston North Boys High
Age - 15 years old 
Liam started fly fishing when he was 12 years old, his grandad taught him the basics. From there he's acted as a controller at SFFNZ regional championship events where he saw what it was like to compete. Instantly he was keen try out the sport and entered his first compwition. With a lot of help from Youth Team mentors like John Gummer he has got to his first regional champs under his belt. "I love fishing the Waimakiriri and Waihou streams, the tongariro, and my home river" says Liam.