Nationals Champs 2017/18 (LAKE)
Apr 07th - All Day
Apr 08th - All Day
Venue: Lake Rotoira
Organizer:
Phone Num:
Email:
Important Info:

LINK TO ENTRY FORM (CLICK HERE)
Please remember to put both taupo and rotoaira licences into the entry form.
DATE: 7-8 April
VENUE: Lake Rotoaira
COMPETITION FORMAT: 2 Day boat comp. 4 x 3 hour sessions
Important times and dates
March 24: Lake closes and entries close
7 April
Meet at Lake Rotoaira boat ramp 7.30am
Session 1, 9.00am-12.00pm
Session 2, 2pm-5pm
8 April
Session 3, 9,00am-12.00pm
Session 4, 2pm-5pm

The lake will be divided and treated as two venues the top and the bottom so sessions will rotate between the two though this is weather dependent and conditions may dictate the event be restricted to just one end.
The top end (where the Poutu Canal comes out) will also include "Pat's Bay" this is the bay just around to the left from the boat ramp, it just gives a bit more scope to what often is the tough end of the lake. The Poutu mouth will be restricted to a couple of hundred metres out from the mouth this indicated by buoys. Other restricted areas are all other streams and canals that flow into or out of the lake, the demarcation line being across their mouths. Boats are not permitted into the restricted areas. If any angler is reported to be fishing within a restricted area they will be disqualified from that session.
It's possible there may be more boats than what's required so if this is the case preference will be given to maintaining consistency in type of boat eg within normal length and size so as to not disadvantage any angler. All boats must of course be sound, in good operating condition with seats firmly secured.

Rotoaira can be a dangerous lake of high altitude, subject to weather changes and strong winds so safety takes a priority with all reasonable steps taken to mitigate risk.
Sport Fly Fishing is a voluntary organisation as are the organisers so not directly covered by the H&S and employment act however are still required to take all reasonable steps as if deemed negligent are still open to prosecution more importantly make sure that all our mates return home safely so to this end.

- To compete all entrants must wear life jackets at all times and must be free of adverse affects of any drug or alcohol
- In case of an emergency three forms of communication needs to be carried in all boats, one being voice. Others any of the following, flare, PLB, cell phone. It is the responsibility of the "captain of the boat" (owner) to ensure they have these items on their boat.
- A briefing will take place on Saturday morning to answer questions, will include safety, organisers will be active in seeing that safety measures are being followed

A panel of three will be selected to make decisions around the running of the event including dealing with disputes (this probably being the three organisers, they will be named before the event starts). If unable to resolve an issue it will then be referred to the SFF committee. An issue (eg protest) can be resolved if the panel and the recipient of the protest are happy with the resolution. Any protest can be given verbally to any panel member but it will then be recorded in written form and signed.

Hopefully no protests hence the desire to spell out requirements and that if by chance one does eventuate it can be dealt with in the most effective and fair way with the least disruption to a fun event, end of the day shit does happen.
Organisers Lloyd Struthers: lw.struthers@corrections.govt.nz and Johan Venter: jckdventer@gmail.com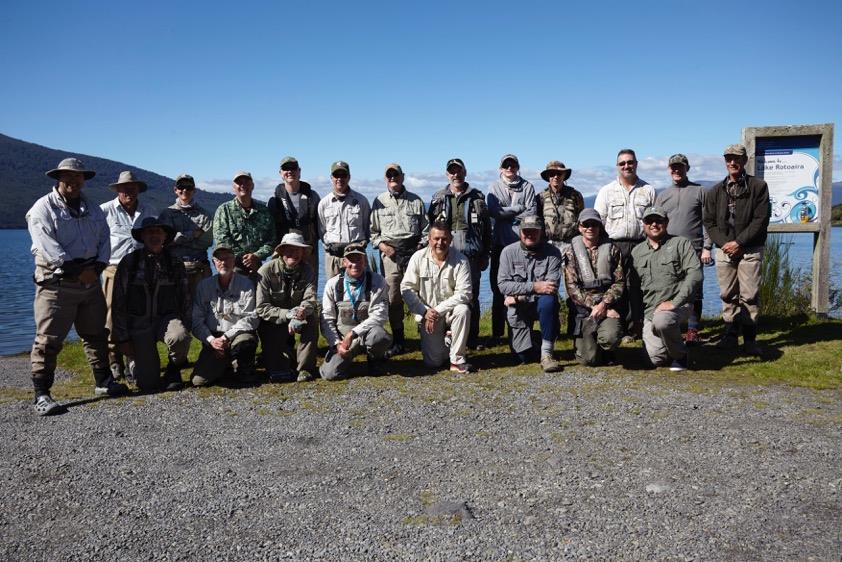 get iCal link