OUT US
Sport Fly Fishing NZ is a not-for-profit organization aimed at promoting sports fly fishing in NZ, we run regional championship events throughout NZ mainly over the summer months from which anglers qualify for the NZ National Championships which are held on lake and river venues.
From these national championships teams are selected to represent SFFNZ at either the world champs, Commonwealth champs or the Oceania championships.  
Latest News 
NEWS 2020/21 Season Ahead. The competition schedule has been set out thanks to SFFNZ's Nick Langdon and Chris Young our competition co-ordinators. These event will be loaded up shortly on the website and entries available a few weeks before each champs. 
Note: Please do not book until each event is loaded on our events page and details are confirmed.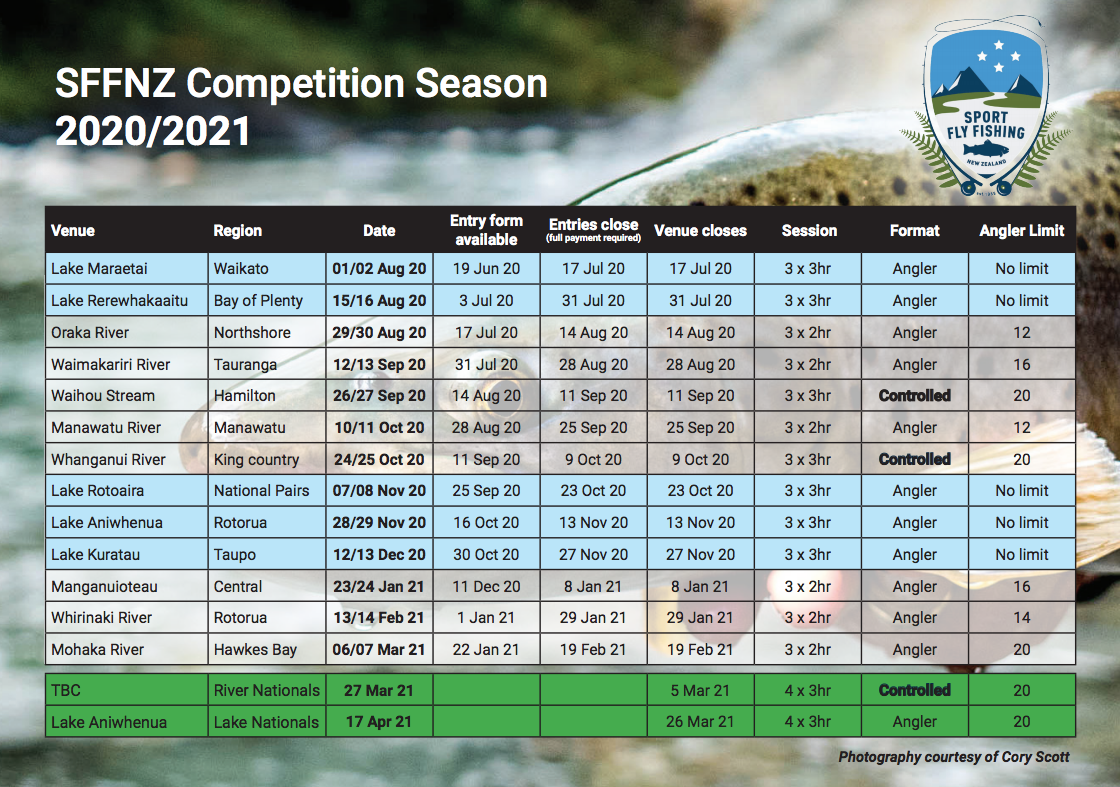 COVID-19 and SFFNZ
All SFFNZ competitions including the 2019-20 National Championships have been postponed until further notice. We will post the upcoming seasons calendar as soon as possible
New SFFNZ board members
Gareth Godfrey steps down as president, Gareth has stepped down from his position as president of SFFNZ as planed following the successful completion of the 2020 Commonwealth Fly-Fishing Champs. Johannes Krill has taken up the position of president. We wish Johannes well and thank Gareth for his service.
Tim Anderson is Vice president, Chris Young and Nick Langdon have kindly offered to take over from Tim as Event Coordinators.
Commonwealth Champs. The competition was a great success and feedback from the competitors was extremely positive. The organisers did a fabulous job in trying conditions and despite various setbacks managed to pull off a great event. Thank you for all the time and effort you put in to make it happen. Also, thanks to the people who volunteered their time to control, drive busses, take photos and more. It would not have been possible without your help. The two NZ teams performed well and came away with a 3rd and 7th. Tim Anderson and Ollie Bassett were our best placed individuals with a 5th and 6th, both a hare's breath away from a medal. Full results can be found here:
https://commonwealthflyfish2020.co.nz/results/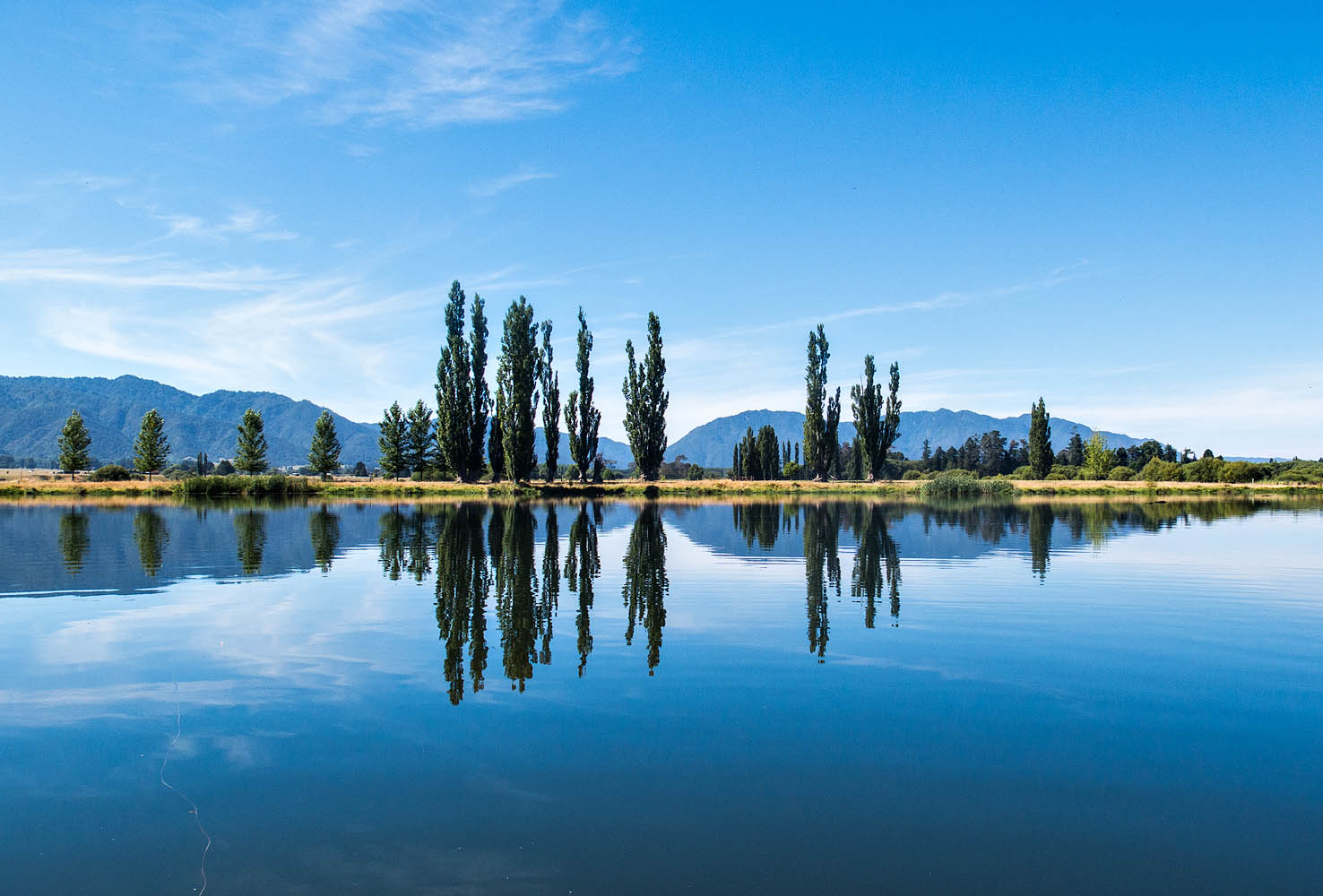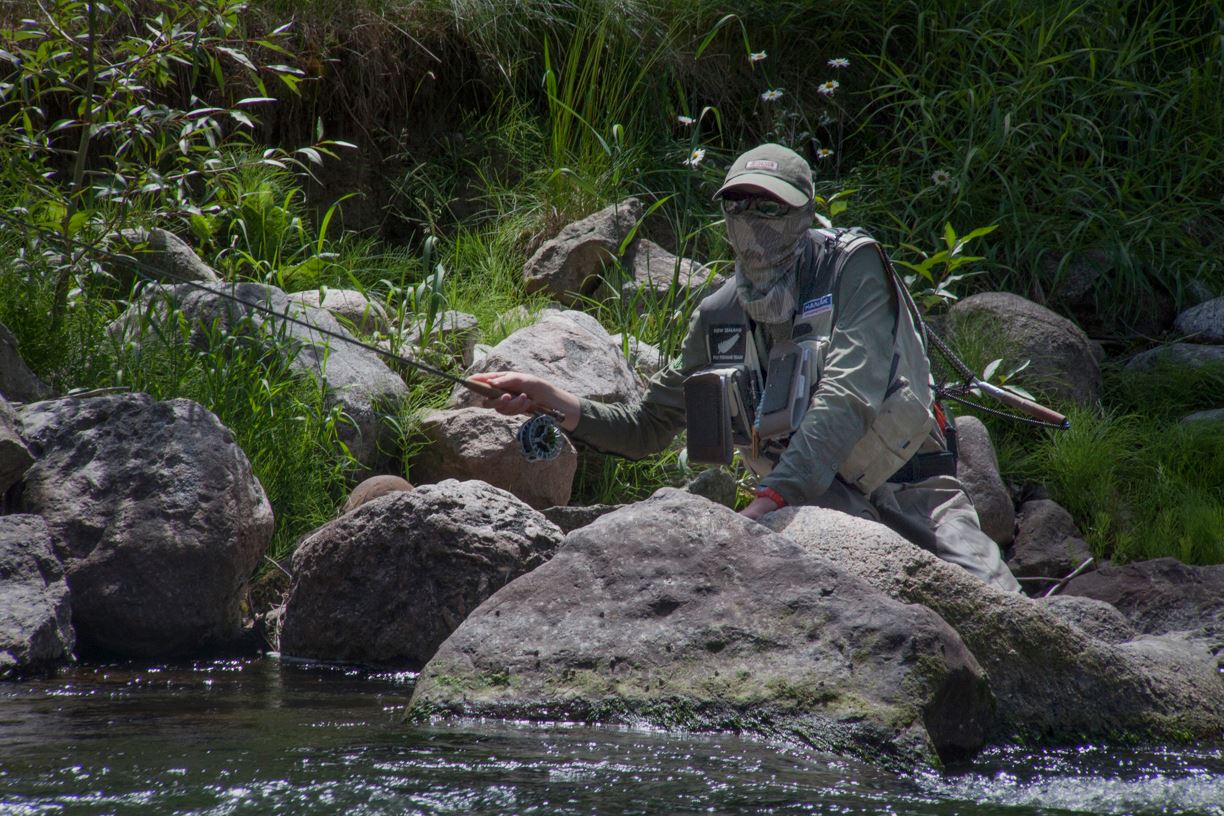 EVENT: Commonweath Fly Fishing Champs in Aotearoa NZ 2020. Check out the latest info and event details on the CFFC2020 website HERE.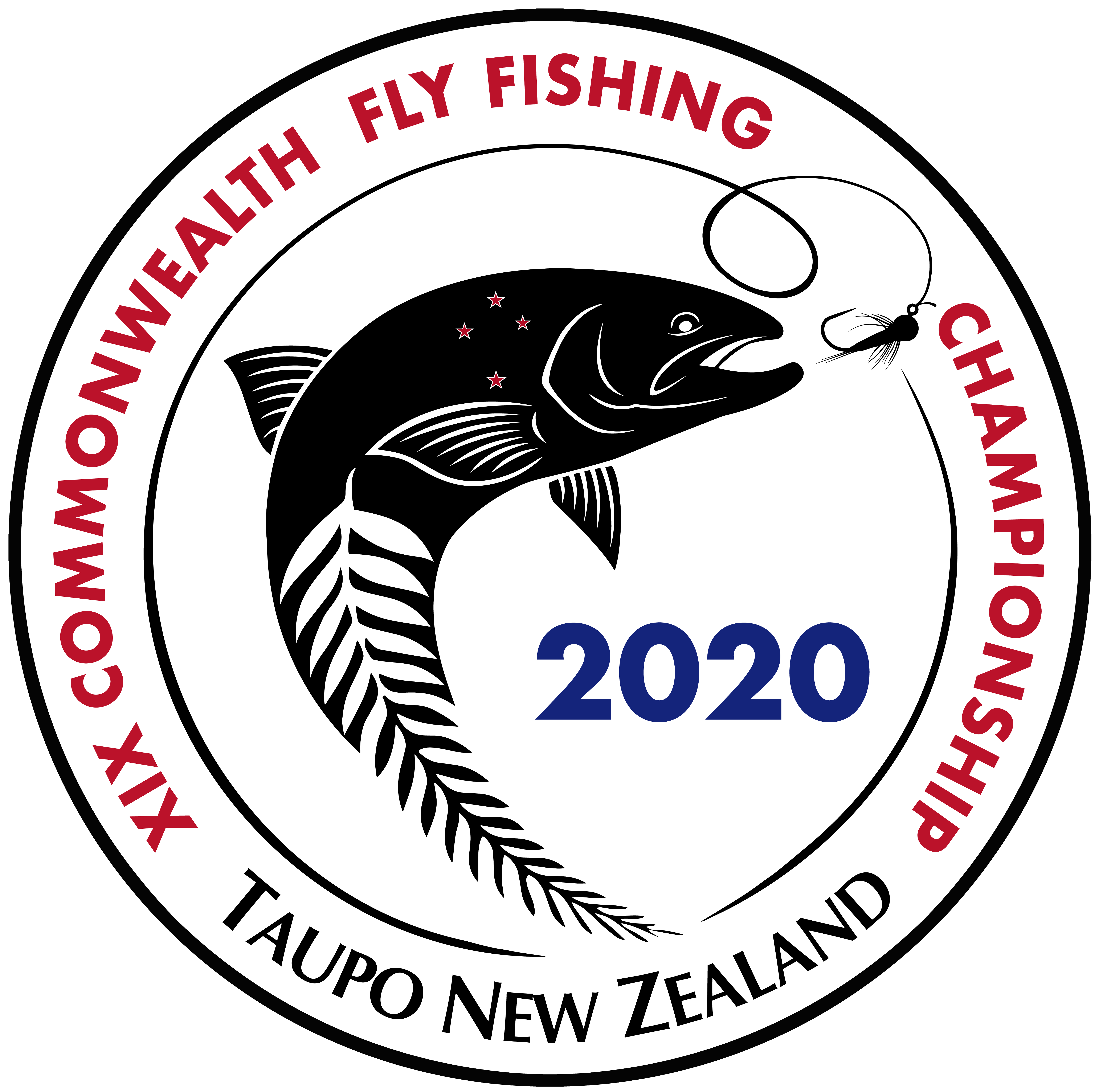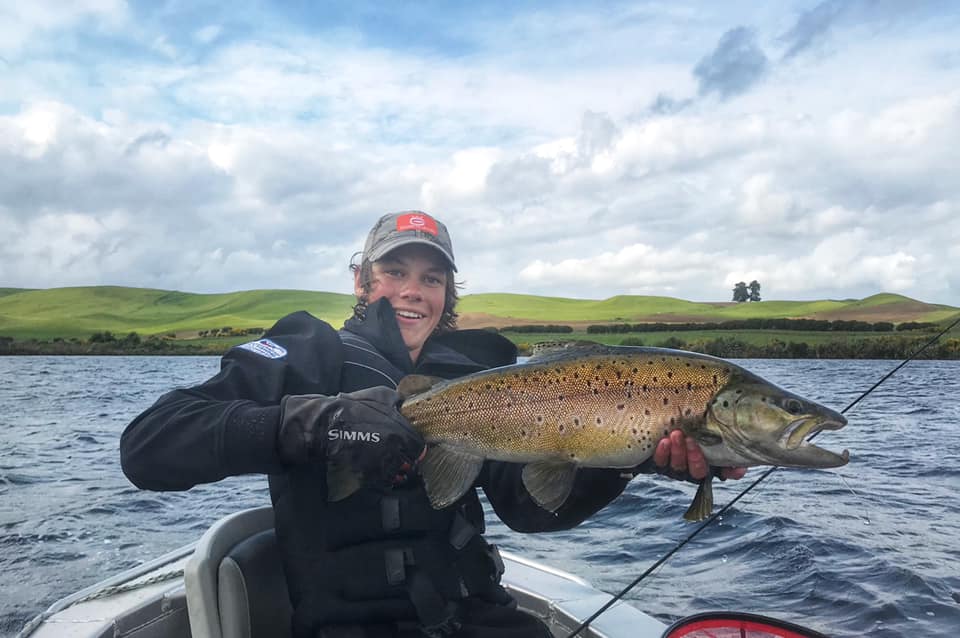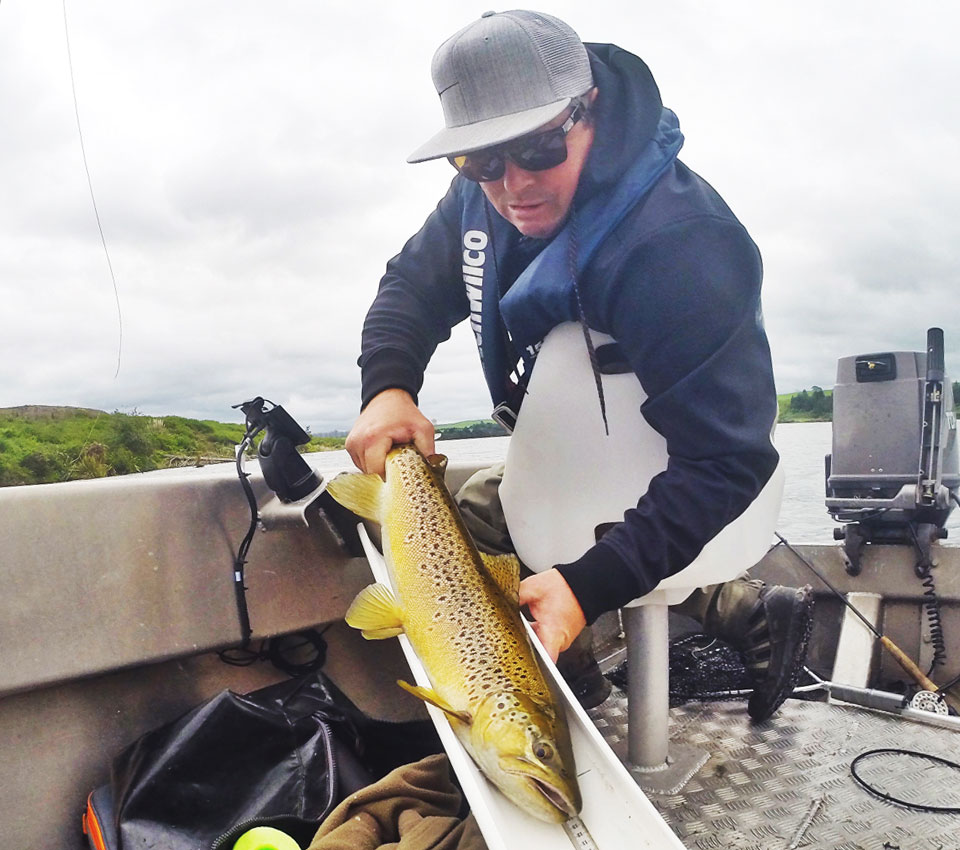 Youth Development Squad: SFFNZ are proud to introduce some of the top youth anglers around click for details. Keep an eye out for the young guns and development team this season.